Enter to Win Greenwich Boat Show 2019 Sweepstakes
THANK YOU FOR YOUR INTEREST
We will announce the raffle winners shortly. See you at the Show!
No1. Make it a Boat Show Weekend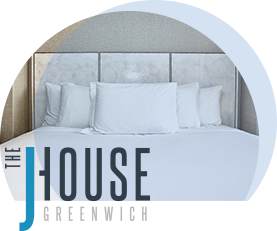 Description:
Enter to win a complimentary night stay at J House Greenwich. Enjoy the Greenwich Boat Show for the entire weekend, stay at the J House, Saturday night, 4 /6/19.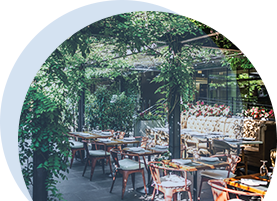 Detail: Superior King Room, estimated value $200 (during April). Winner will be chosen 4/1/19.
No 2. Helly Hansen All Weather Jackets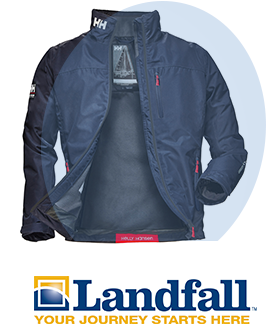 Description:
Enter to win either a male or female Helly Hansen's go to marine all purpose jacket from Landfall. When the weather calls for added protection, this waterproof, breathable jacket keeps you warm and dry. Fully fleece lined with a warming collar and pockets for added comfort offers a little extra insulation. Embellishment friendly design with both a back neck ID race pocket and embroidery/ print access zip in the liner makes this a true favorite among clubs and teams.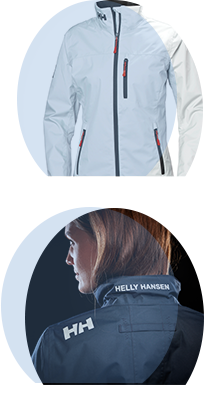 Detail: Helly Hansen Crew Midlayer Jacket (Men's and Women's) Retail Price: $165, Colors: Navy or White Sizes: XS, S, M, L, XL. Winner will be chosen 4/1/19.