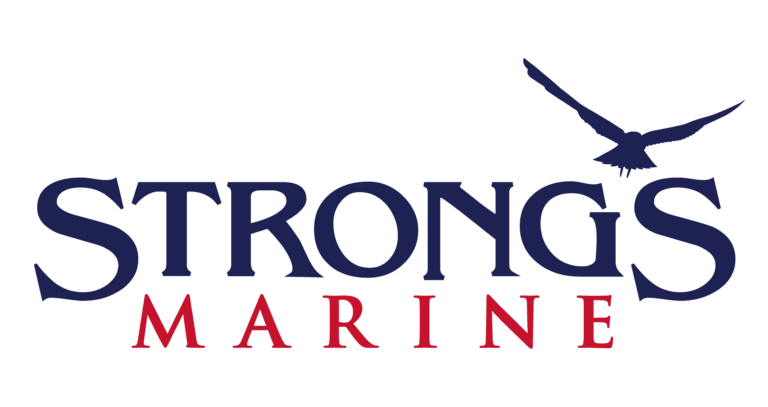 Strong's Marine
STRONG'S YACHTS
LUXURIOUS YACHTING EXPERIENCES FROM START TO FINISH
Presenting Lines:
Sunseeker
Cruisers Yachts
For 75 years, Strong's Marine has set the benchmark for a superlative experience on the water. We've always believed that time on the water enriches lives and brings people closer, so naturally we go to great lengths to delight the most discerning mariners.
Exceptional yacht sales and brokerage are just the starting point. Let the expert team at our state-of-the-art Yacht Center take care of your repair and maintenance requirements year-round, enjoy exclusive events throughout the season and discover our four-generation heritage of Super Service.
Strong's Marine is the authorized dealer for Sunseeker and Cruisers Yachts in New York, Connecticut, and New Jersey.
Strong's Yacht Center
5780 West Mill Road
Mattituck, NY 11952
631.298.4480
Strong's Water Club
2255 Wickham Ave
Mattituck, NY 11952
631.298.4739
Strong's Marine – Port Washington
86 Orchard Beach Road
Port Washington, NY
516.304.5376