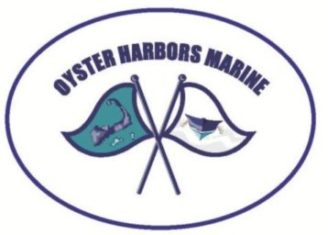 Oyster Harbors Marine
Presenting Lines:
Albemarle
Everglades
Mag Bay
Viking
37 Pratt Street
Essex CT 06426
Phone: 860.581.8067
You'll find our Connecticut brokers at Brewer Dauntless Shipyard and Marina, 37 Pratt Street in Essex. Our Essex, CT location is the EXCLUSIVE Everglades Boat dealer for Connecticut. They also carry boats from Legacy, Limestone, Viking, Albemarle and Mag Bay. Essex, CT is the only OHM location that carries Everglades Boats.
Brewer Dauntless is a fully-equipped, state-of-the-art facility that can handle any boater's needs. The yard is on the west bank of the Connecticut River, about five miles from the wide-open waters of Long Island Sound. And between the surrounding coves and inlets offering great scenery and fishing, and the historic village of Essex with its shops and restaurants, it's easy to turn a visit with our brokers into a one-day vacation.