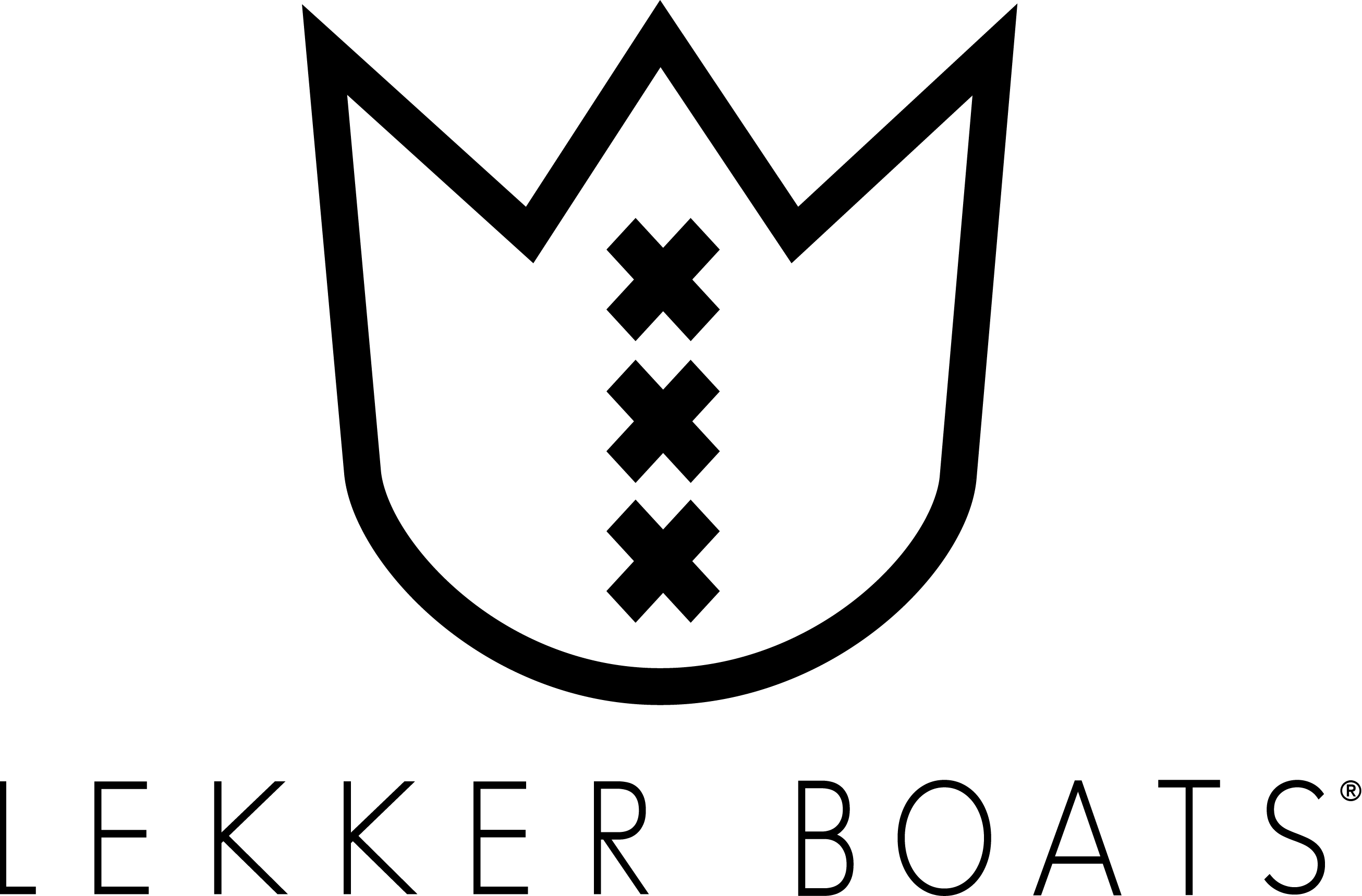 Lekker
Presenting Lines:
Lekker USA
646.286.9864
Lekker Boats, now available in the US
The Lekker Boat embodies the spirit of adventure panache and thrills. Discover, explore and create your own journey. 100% hand made Dutch workmanship, maintenance-free aluminum power boats. Lekker boats exemplify sleek, minimalistic Dutch Design.
Lekker Boats are made to order and come in two sizes; 7.5m and 10m come in cabin and non-cabin models. All Lekkers are outfitted with Mericruiser Engines from 250 – 430HP. The 7.5m comfortably caries 14 guests and the 10m can host up to 40 people.