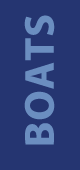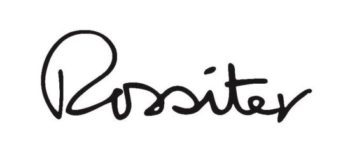 Rossiter Boats
Authorized Dealer: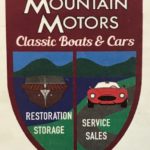 Mountain Motors & Restoration
Presenting Rossiter Boats
Phone: 518.586.2502
Mountain Motors & Restoration is proud to be the exclusive dealer for Rossiter Boats for the Adirondacks, Vermont and now Westchester County, NY. For 40 years, Rossiter has been a semi-custom builder of high quality unsinkable boats, which carry a limited lifetime warranty.
All our Rossiters come pre packaged with reliable Yamaha outboard power.
Rossiter also builds a line of quality rowing boats from 8′ to 18′.